---
PNG file
Personalized pet portrait
Phone, tablet, computer background
Great for: Wallpapers, profile photos, screen savers,
to print out, birthday gifts, pet loss gifts, anniversary present

We will draw based off the photos you provide. Show off your portrait as many times on as many devices as you'd like. Perfect for your phone, laptop, or tablet, the options are heckin cute and endless. This image will be sure to brighten up your day every time you see it.

Note:
Font: Choose between Classic or Script, pets name will be placed in the middle or vertical right layout.
Two or three pets: Pets names will be written in the middle, please upload individual photos of each pet
Files you get with ordering 2 or 3 pets:
Files of your pet(s) side by side (horizontal version and a vertical sideways version).
The pets do not come as individual portraits- order single pet for individual portraits.
* I will email the files to the email you provide in the order
Steps by step: How to order
Step 2: Choose font style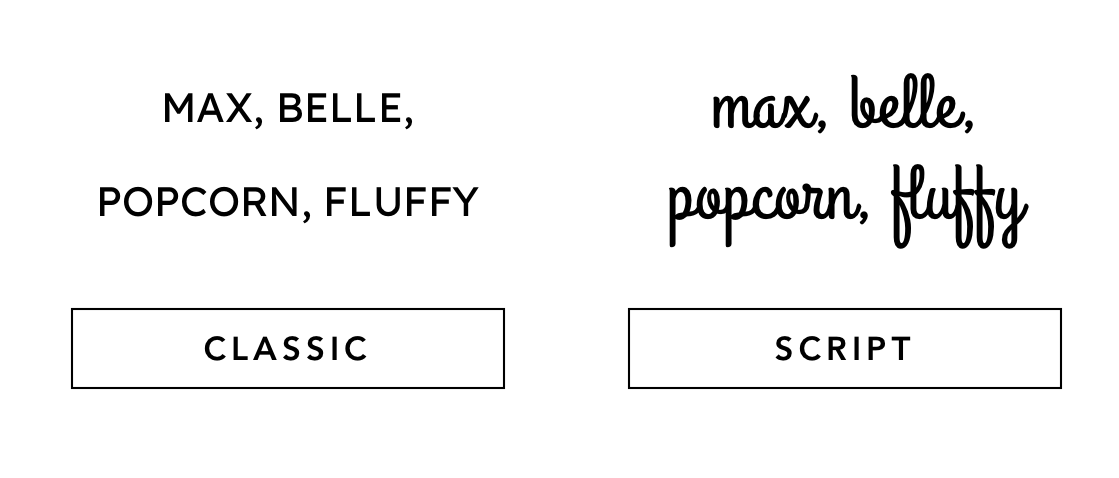 Step 3: Choose background colour
We recommend for light/white pets to have chosen the option with a shadow black background so they stand out.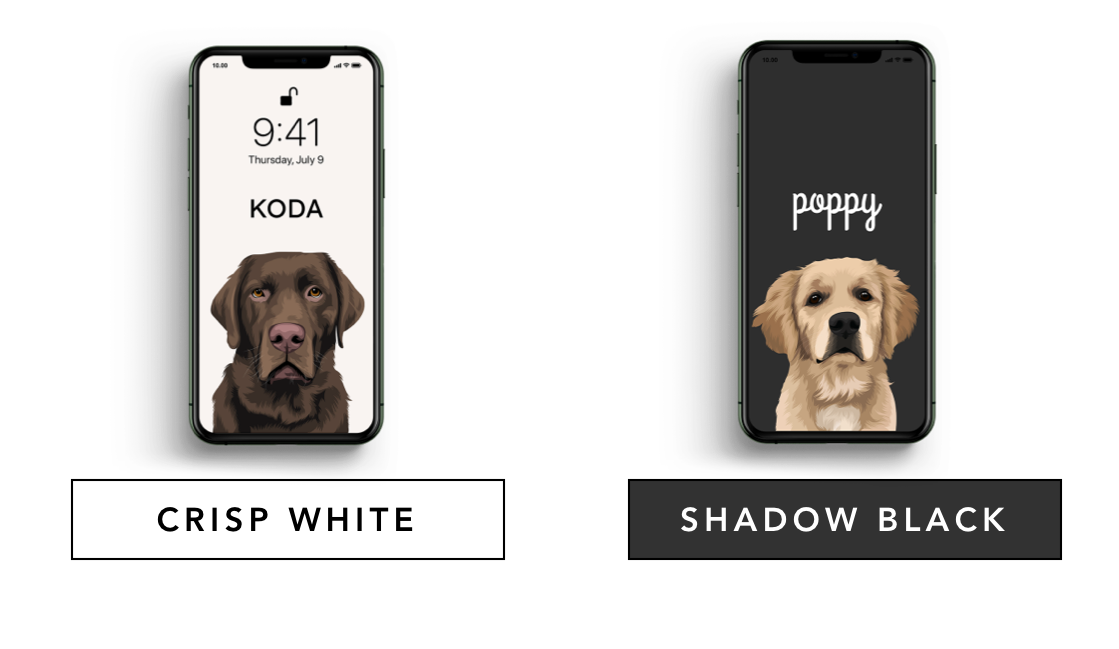 Step 5: Write in the form field the Name of pet, location of name and make note if you would like accessories drawn on or removed.
• Digital portrait of your pet
• PNG file
• Multiple files to fit various screen sizes