100% Digitally drawn portrait
Every portrait is drawn digitally with precision to adding every bit of detail to have your pet come to life!

Free domestic shipping, every order is carefully crafted and will be shipped as soon as possible.

Vancouver - Toronto based
Female owned business rooted in beautiful Canada.
---
17 oz size
Stainless steel water bottle
Great for: Take it on a hike, this will be your new favourite
bottle to showoff! Great for gifts and anniversary present

This 17-ounce, double-walled stainless steel water bottle is perfect for your daily outings. It will keep your drink of choice hot or cold for hours. It also features an odour- and leak-proof cap. Throw it in your car's cup holder on your way to work, take it with you on hikes, or toss it in your bag for any time you get thirsty while having your pet smiling back at you!


Steps by step: How to order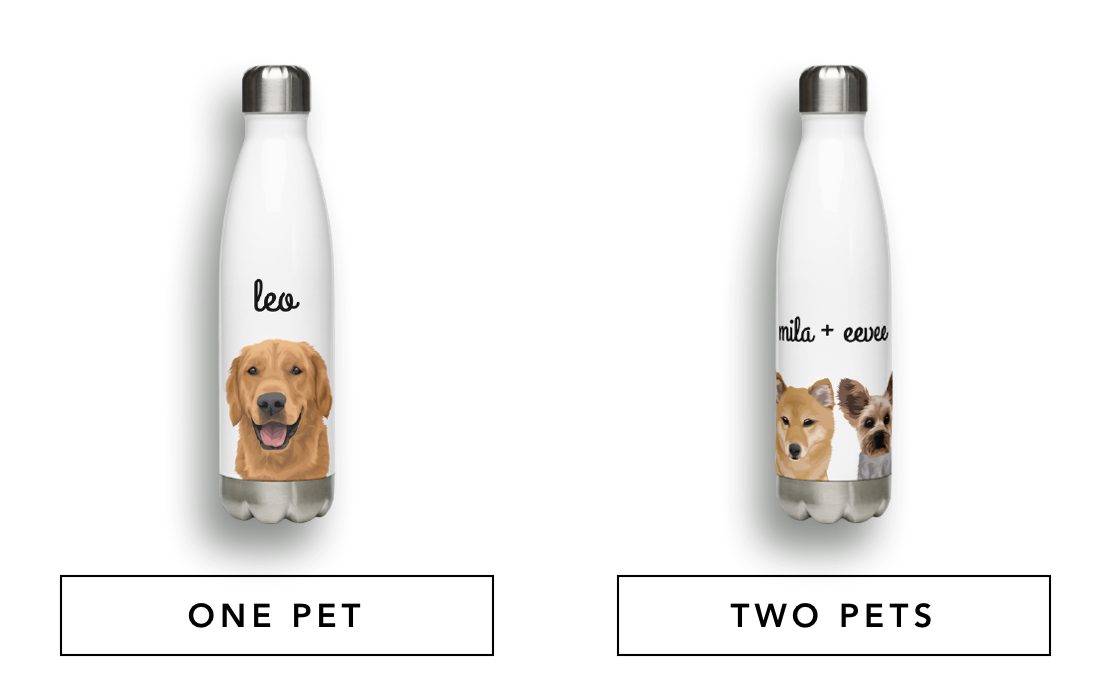 Step 2: Choose a style
We recommend for light/white pets to have chosen the option with a coloured background so they stand out.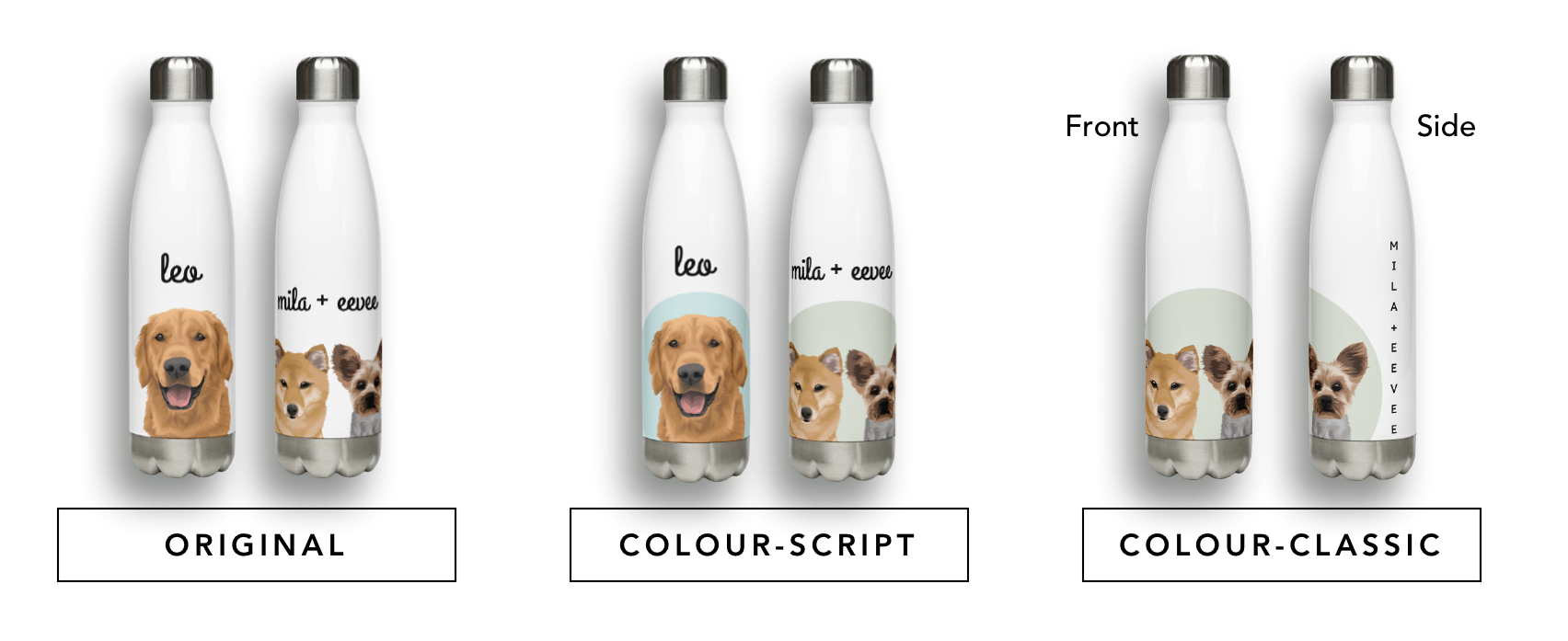 1. OPTION 1: Original: Pet in the middle with name centered above in Script Style font
2. OPTION 2: Colour (Script): Pet in the middle with name centered above in Script Style font, with your choice of colour around the pet.
3. OPTION 3: Colour (Classic): Pet in the middle with the name vertically right in Classic Style font, with your choice of colour around the pet (Lilac Purple, Sage Green, Sky Blue or Honey Yellow)


 Background colour options:
Comment on the colour you prefer, or I can help pick a colour that would complement your pet

Step 3: Write in the form field the Name of pet

All your questions answered:
What kind of photo do i upload?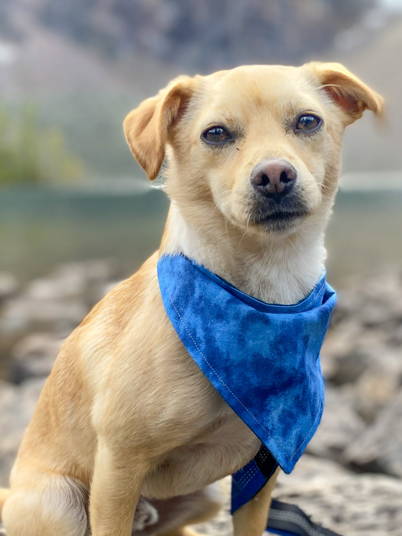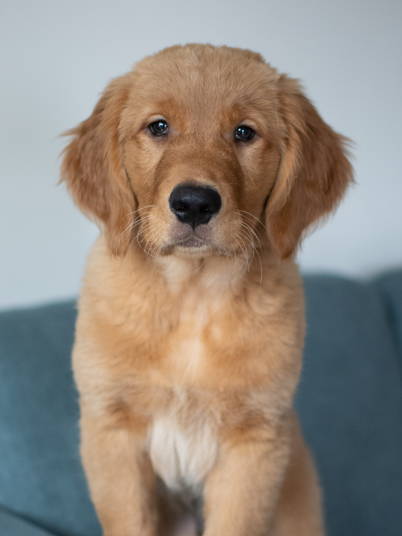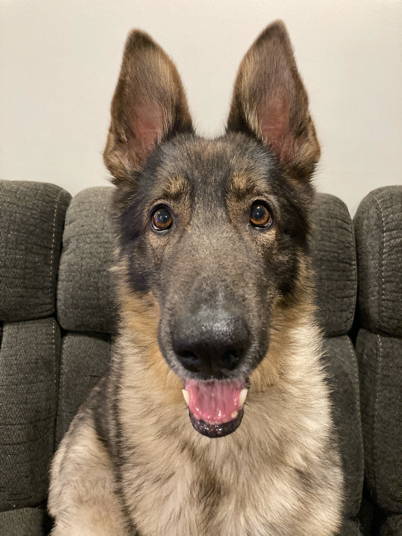 1. Light:
Natural light or near a window with lots of sunlight.
2. Quality:
Use a smartphone or quality camera.
3. Positioning: 
Head: Let's get them looking directly at the camera.
Body: The more front-facing body, the better. Getting down to their level for this works wonders.

• High-grade stainless steel
• 17 oz (500 ml)
• Dimensions: 10.5″ × 2.85″
• Vacuum flask
• Double-wall construction
• Odorless and leak-proof cap
• Insulated for hot and cold liquids (keeps the liquid hot or cold for 6 h)



• Hand-wash only to preserve the custom artwork (dishwasher not recommended due to vacuum seal)

Note: Don't microwave or heat liquids or food directly in the mug—it can damage the coating.

We do not recommend using alcohol-based products to clean your phone cases as it might damage the print and cause discolouration. You can only use mild soap and water with a soft sponge.


Accessories: We can do our best to remove or include any collars, bandanas, etc.
Please indicate in the order checkout notes!

Pet deceased: We should be able to work with any images you may have, even if the pet is no longer with us.

Reach out to info@ollieandstace.com and we'll chat!


when to expect my custom water BotTLE
***Please allow 48-72 hours for the design process and an additional 8-15 business days for delivery

Unfortunately, we are experiencing extended shipping times due to the circumstances of the virus. Please bear with us as we are all in this together! Holiday season expect delays in shipping and delivery.