The Best Vacuums For Pet Hair!
When it comes to pet hair, well… it's everywhere. For all the owners of shedding pets, you know exactly what we're talking about.

Luckily, we've done the hard searching, testing, and sifting through all the different options out there and have compiled our top 3 options for your easy viewing and purchasing! We've excluded Dyson from our options because we've found that there are better and much cheaper alternatives out there. Thus, our top 3 Dyson alternatives for pesky pet hair!

All under $400.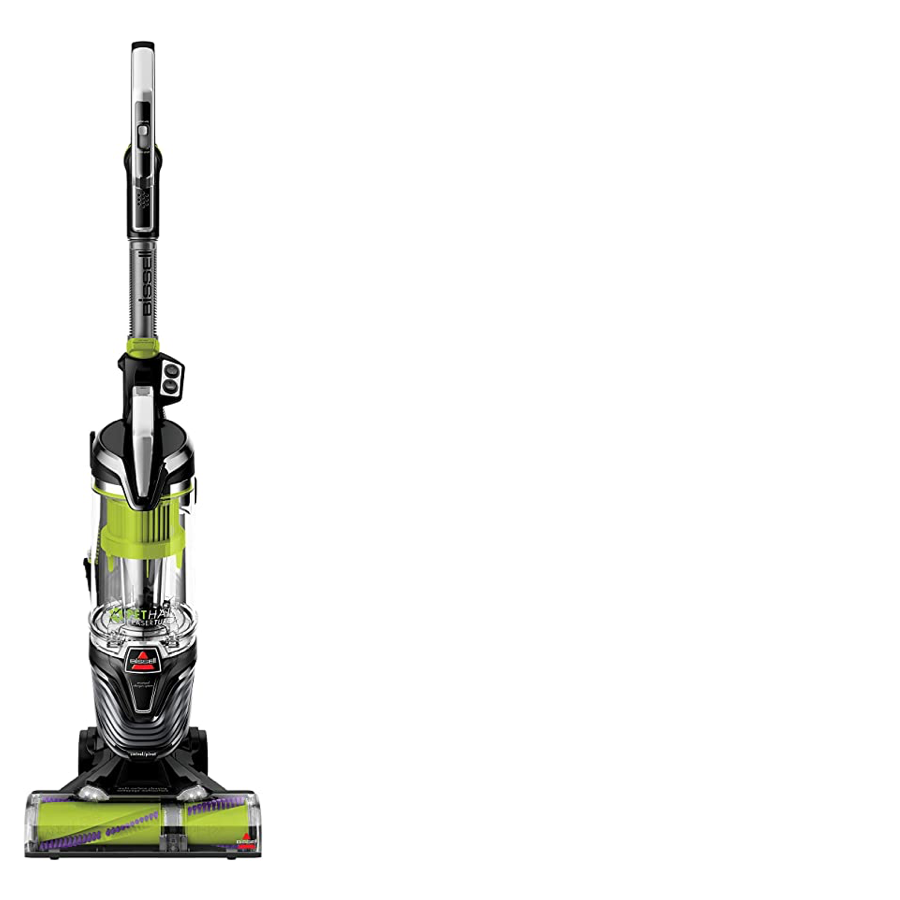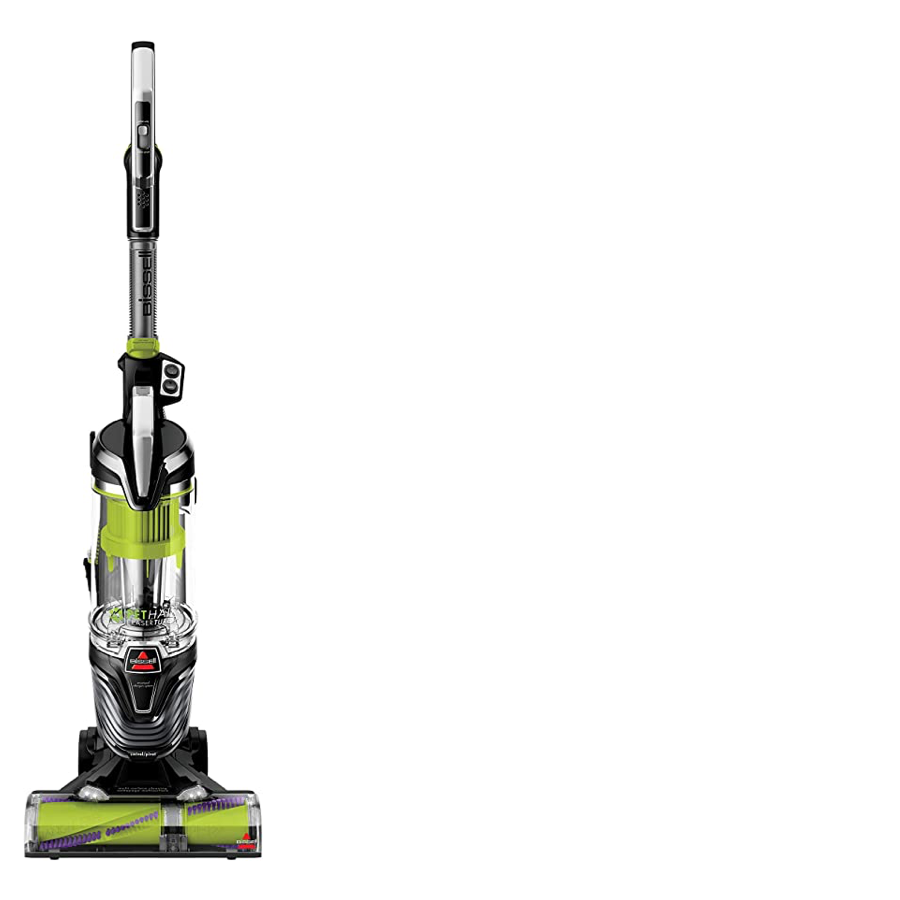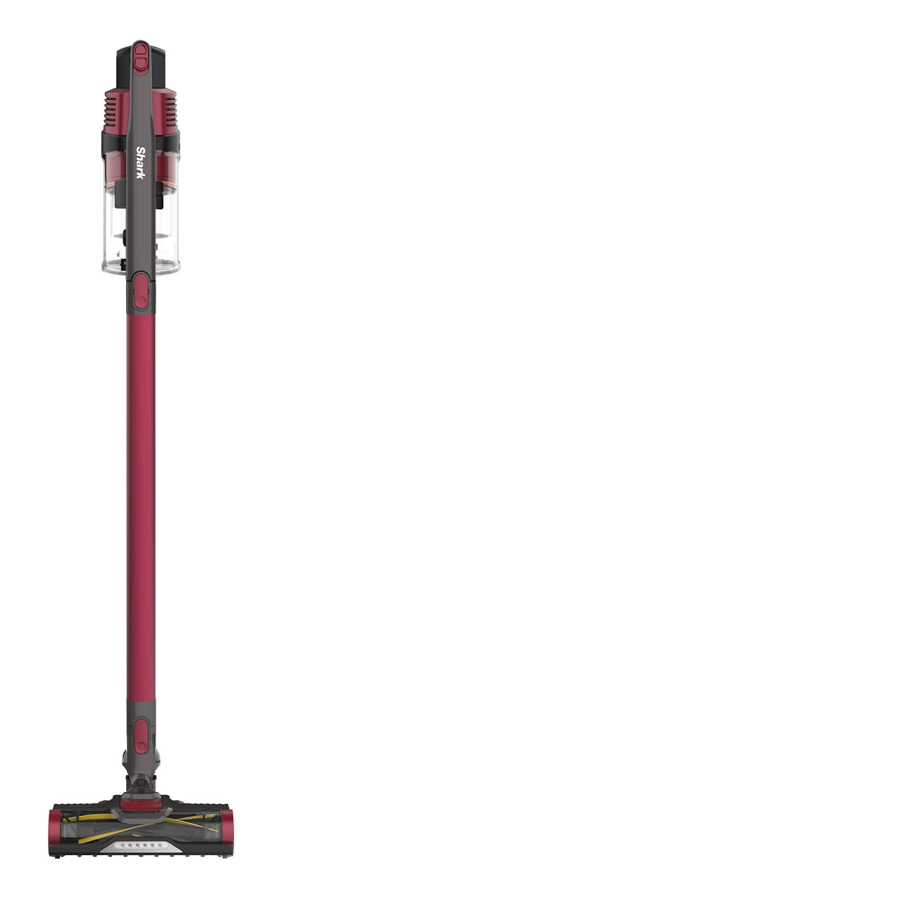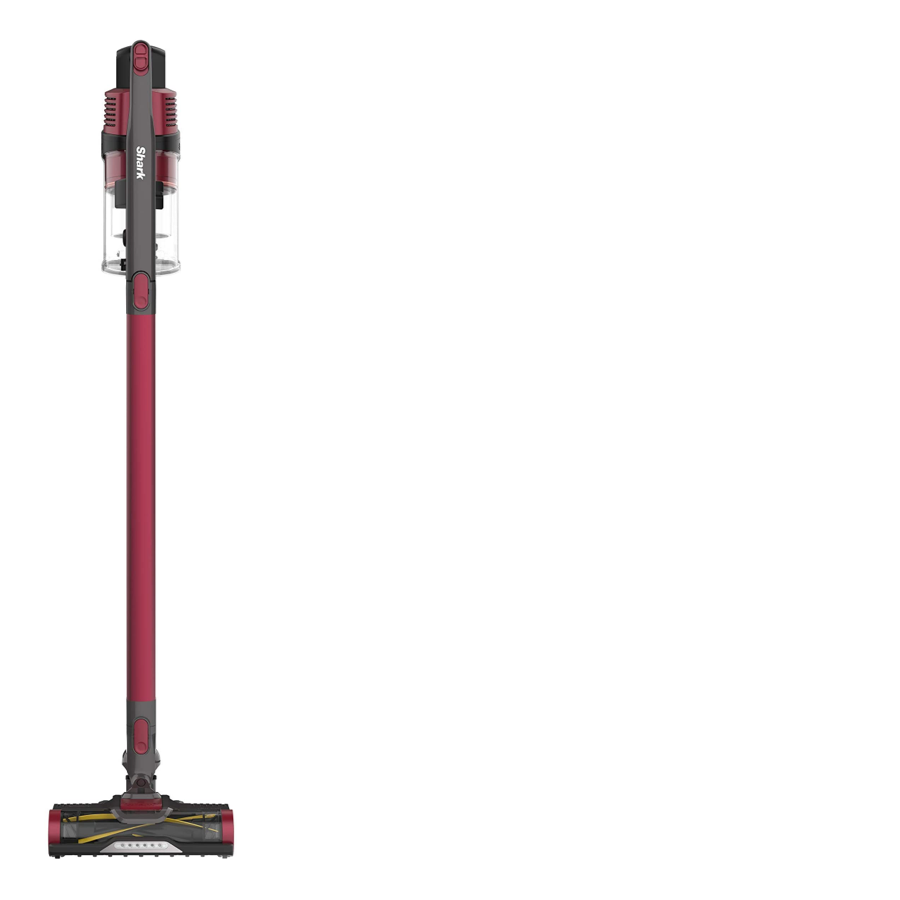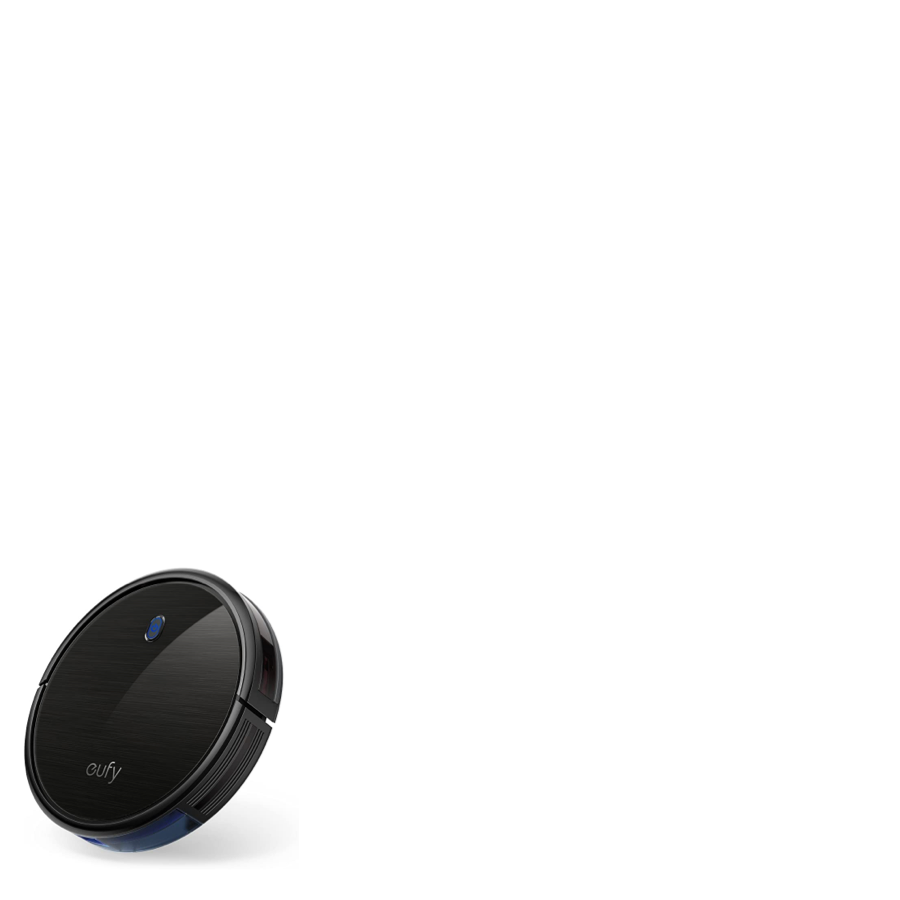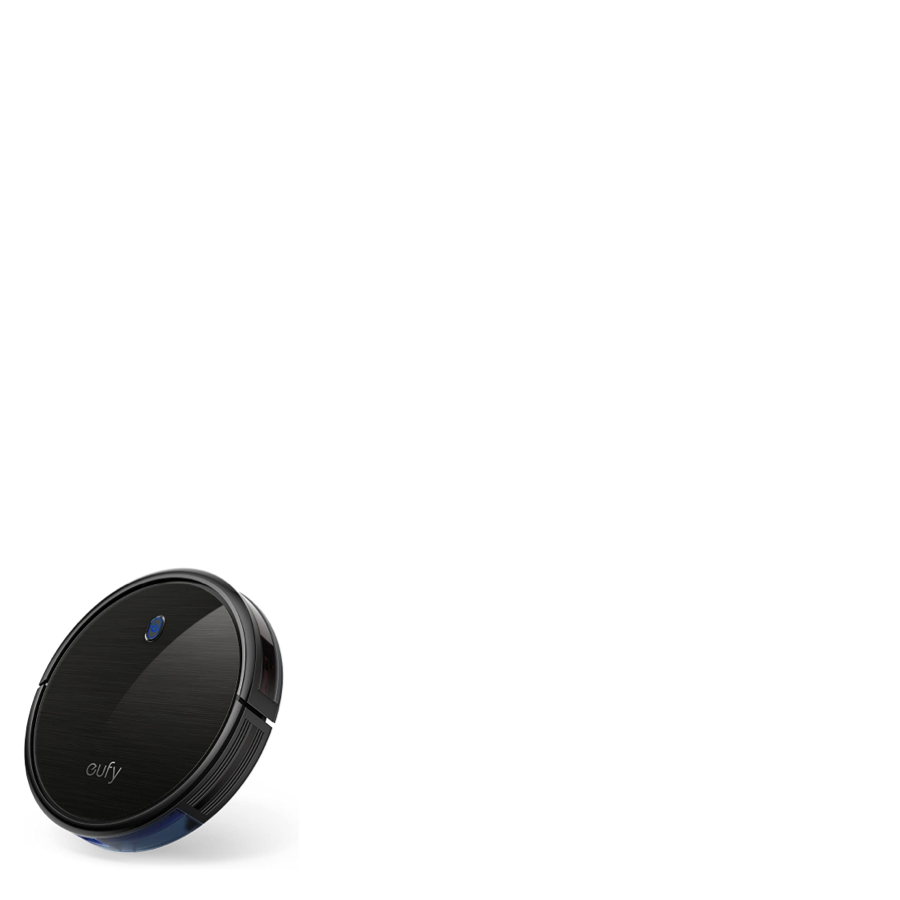 1. Bissell Pet Hair Eraser Turbo


Let's start with the biggest one here, the upright. One of the things I usually don't like with upright vacuums is their weight, they can tend to be heavy to push/pull around the house, especially with carpets…
This, on the other hand, weighing in at 14lbs is the lightest upright vacuum I've come across allowing me to swivel through and under everything that comes in its path – a few pounds lighter than the Dyson Animal Upright which really makes a difference.
One of my favourite features about this vacuum is the anti-tangle brush roller. This gives a deep clean to your carpet every time avoiding hair wrapping and tangling around the brush roller. The anti-tangle technology is also included in the "turbo eraser" or couch hair magician as I like to call it – the mini suction brush. Simply put this is the best way to erase the pet hair from the couch.

My biggest downfall for this vacuum (if we will call it a downfall) is that it doesn't pick up larger debris and rather pushes it… think anything bigger than Cherrios cereal. Though, the wand is easy to deploy and makes up for this in our opinion. This vacuum is a must-have for a pet owner who wants to deep clean their carpets or furniture, you will be astonished at what this thing picks up.

Oh, and this Bissell also comes with a sleek 3-year warranty if anything happens to go wrong.

Sometimes upright vacuums aren't the most practical depending on space and preference. That brings us to the next category, cordless. Everyone loves a nice easy grab and go so why not apply that same logic to our vacuums!

Cordless vacuums have become a staple in most households allowing for quick and efficient cleaning whenever a mess happens. The Shark Rocket Pet Pro is not your average cordless vac...

This is everything and more. Starting with the suction, you will not find a better buy in this price range for cordless (my previous Dyson V7 doesn't compare...). I love how Shark also incorporates an anti-tangle roller into this vacuum which works as advertised preventing hair from getting wrapped up in the roller.

Dyson's are known to get clogged and tangled with hair around the roller and requires almost daily maintenance. I use this vacuum almost daily and get about 25-40 minutes of vacuum time out of it which is dependent on surface and suction levels. Double your time by adding another removable battery which is one of my favourite features.

Lastly, this vacuum works wonderfully on both carpet and non-carpet surfaces, most tend to think of cordless as a one-dimensional non-carpet vacuum but this one really does it all, and a great job at that.
3. Eufy 11S Slim

Best Automatic:

Our last category is a relatively new one for most, the automatics. Can a robot really clean up pet hair effectively?

The short answer is YES.

Imagine a week where you don't need to worry about vacuuming or sweeping all the cat and dog hair that accumulates in high-traffic rooms and areas? How much time can be redirected to walks and playing with the pets instead of cleaning?

The Eufy 11S Slim is perfect for daily maintenance without a worry. At Ollie + Stace we like to use the "set and forget" aspect in many areas of our life and cleaning is our newest favourite! Having the option to set a daily time for our robot vacuum to come out and clean the floors has been one of the most rewarding experiences. I used to vacuum the cat and dog hair in our family room almost daily after work… Now, Eufy comes out daily and does it for us! No, don't worry – your robot vacuum will not fall down the stair... it has sensors for that. Though, there are a couple of things to keep in mind when purchasing an automatic vacuum:
If your pet is scared of the vacuum they will need to become comfortable when Eufy comes out. This vacuum has literally scared the poop out of Stacy before and let me tell you firsthand, it is not a pretty sight coming home to some smeared doo-doo courtesy of Eufy and Stacy…


If you have furniture that has angled legs Eufy has managed to get stuck on occasion…

Those minor nuances aside, the Eufy is great. Its slim design allows it to freely move under heavy furniture like couches, beds, and nightstands without the added strain of moving them! It is not perfect though, this is why we substitute with either the cordless or upright for heavier duty applications like carpet deep cleans or messes. For $200, your new maid will save you countless hours of pushing the broom or vacuum around.
I hope you managed to get some value out of this blog if you're in the market for a new tool to tackle pet hair effectively!
On a side note, Check this amazing Canadian company that does treats right!
Hope you enjoyed reading this article! Did you find this article helpful? Feel free to share your thoughts and questions. Also, scattered throughout the blog there will be some links that take you to Amazon - these are called affiliate links and provide a small percentage kickback to us at no charge to you.


Happy Walking


-Lauren and Brandon from Ollie + Stace