100% Digitally drawn portrait
Every portrait is drawn digitally with precision to adding every bit of detail to have your pet come to life!

Free domestic shipping, every order is carefully crafted and will be shipped as soon as possible.

Vancouver - Toronto based
Female owned business rooted in beautiful Canada.
---
Framed Portrait Multiple Pets
Personalized pet portrait
Semi-hardwood thick frame
Great for: Accent piece in home,
pet loss gift, surprise present

Accessorize your home by; mounting above the couch, hanging it beside your bed, or place on your desk to make those days at the office a little less long. This multiple pet framed portrait will feature your pets name in our classic or script style typography. This frame portrait is a unique piece of art to show off your pets. It will be the focal point in your space, walls or office! If you are looking for individual framed portraits, check out our script style.
Steps by step: How to order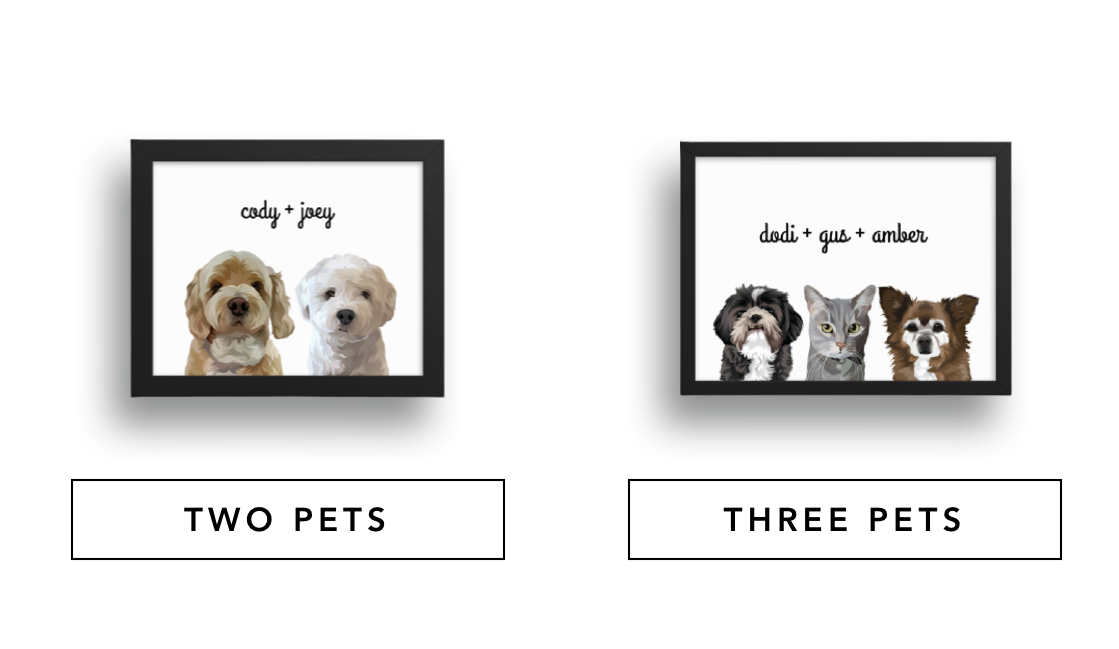 Step 3: Choose a frame colour: WHITE | BLACK
Step 4: Choose your style of typography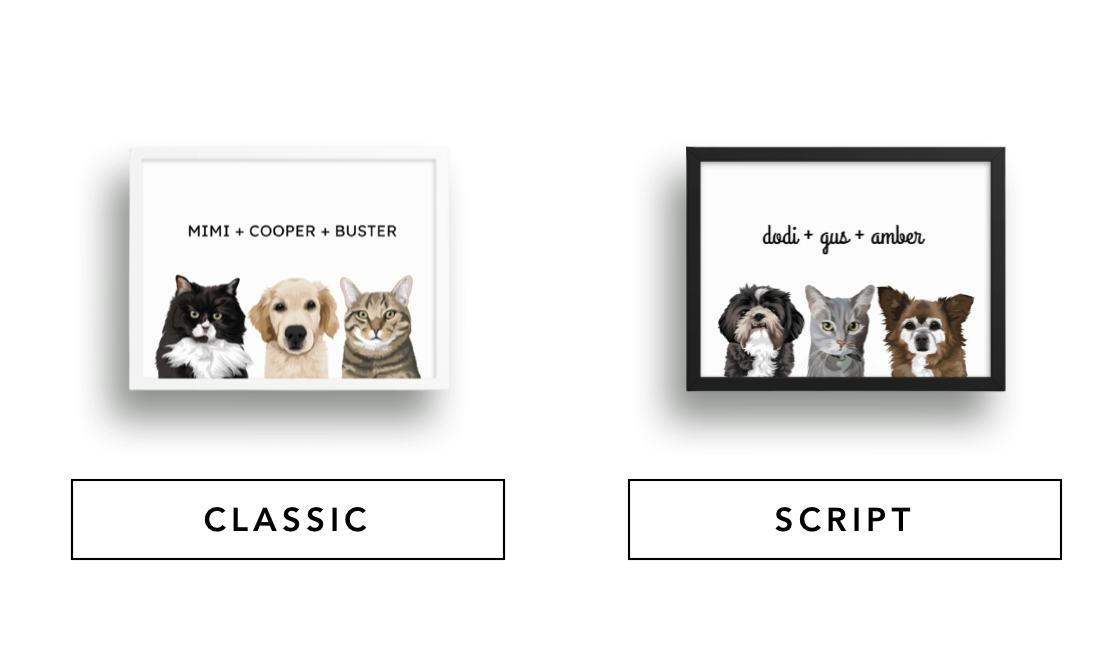 Step 5: Write in the form field the Name of pets and please make note if you would like accessories drawn on or removed.
All your questions answered:
What kind of photo do i upload?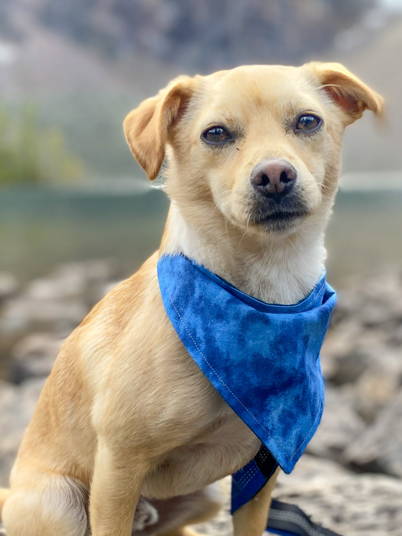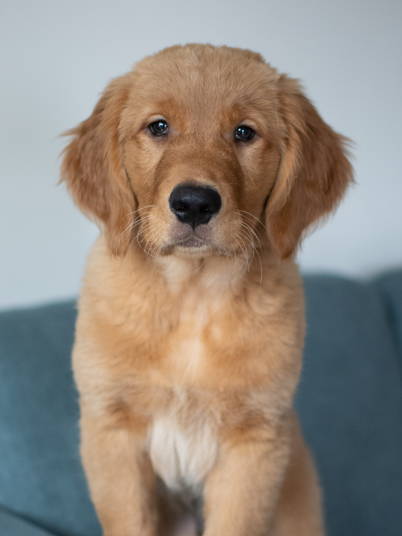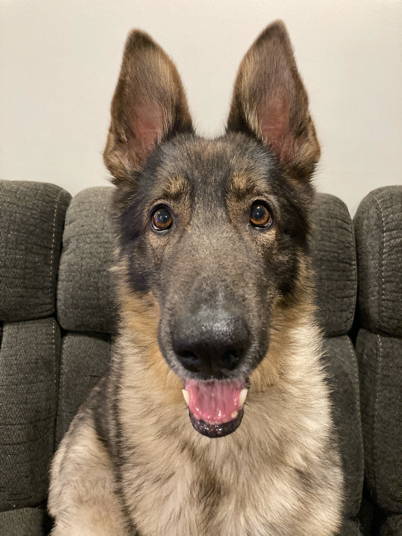 1. Light:
Natural light or near a window with lots of sunlight.
2. Quality:
Use a smartphone or quality camera.
3. Positioning: 
Head: Let's get them looking directly at the camera.
Body: The more front-facing body, the better. Getting down to their level for this works wonders.

For 8x10", 12 x16", 18x24":
• Alder, semi-hardwood .75″ thick frame
• Lightweight
• Hanging hardware included


Accessories: We can do our best to remove or include any collars, bandanas, etc.
Please indicate in the order checkout notes!

Pet deceased: We should be able to work with any images you may have, even if the pet is no longer with us.

Reach out to info@ollieandstace.com and we'll chat!


when to expect my FRAMED PORTRAIT
Please allow 48-96 hours for the design process and an additional 8-15 business days for delivery (delivery times may vary).

Unfortunately, we are experiencing extended shipping times due to the circumstances of the virus. Please bear with us as we are all in this together! Expect longer delays in shipping and delivery during the holiday season (November-January).